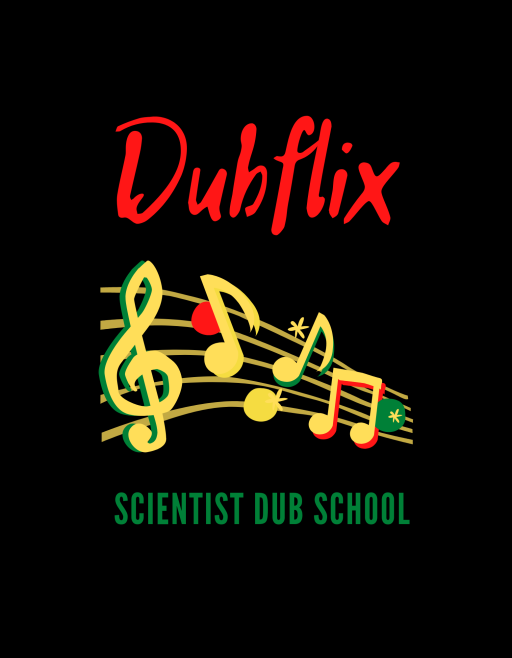 Dubiterian - Jah Light - Augustus Pablo Tribute Mixed by The Scientist
Category:
Music
Duration:
00:00:00
Description:
"Dubiterian - Jah Light" from the upcoming album
Tribute to Augustus Pablo mixed by The Scientist.
http://dubiterian.com
Marc Dubiterian: Melodica / Keyboards / Bass
Johann Brehmer: Drums
Joas Santos: Percussion
The Scientist: Mix and mastering
Brian Wallace: Assistant engineer
Danny Moon: Assistant engineer
Leo Soares - Video
Xande Skate Video - Video edit
Planet Dub Records / Dubiterian Records
Filmed in Los Angeles. December 2012.