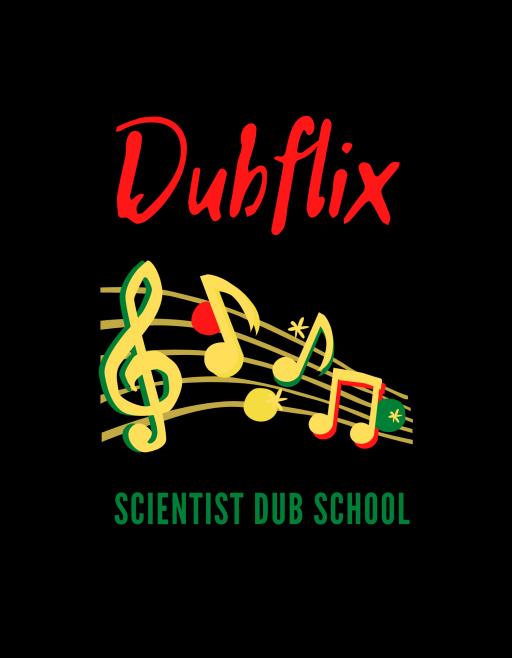 About Plugins
FOR PC DUB VST PLUGINS

The Scientist Compressor Expander brilliant at smoothing out vocals and acoustic instruments. Its fast attack and release times will make it a favorite for drums. Featuring 10 preset programs and has many more parameters for at home mastering.

The Scientist Spring Reverb Dub Fx
Featuring damping, per-delays, 10 preset programs, the Scientist Spring Reverb
One of the best reverb VST plugins, a nice and smooth reverb that does a better job on almost any instrument. It can be adjusted to sound like most any acoustic space, ranging from a small shower to a large concert hall. With the "Hi-Damping" control, it is possible to change the sound from bright and sibilant to a more natural / warmer sound.

The Scientist EQ
This is not just any EQ, it is a set of expanded frequency shaping tools for every input channel and output bus. 4-band parametric EQ with -/+24db boost and cut, beyond all that is on the market - with this eq you can get the fat bass sound you can hear in original foundation Roots Reggae music sessions. Features a 20Hz-20kHz frequency response with adjustable bandwidth.

The Scientist Digital Squawki Dub Fx
Named by the legendary Bunny Striker Lee the Digital Squawki Hi and Low Pass filter - analogue version of it first used by King Tubby's now in VST format as created by The Scientist. Squawk away! This is a must have for Dub music producers. - See more at: http://dubmusic.com/plugins/blog#sthash.HtAvZXtg.dpuf
Influences
Dub,Reggae The Scientist Dub Step
THE SCIENTIST DIGITAL SQUAWKY HI PASS / LO PASS FILTER

08/16/14 09:33:22PM @izhmelbown:
The Scientist Digital Squawki Dub Fx
Named by the legendary Bunny Striker Lee the Digital Squawki Hi and Low Pass filter - analogue version of it first used by King Tubby's now in VST format as created by The Scientist. Squawk away! This is a must have for Dub music producers.