THE SCIENTIST Plugins Bundle PART 1 presented by Jideh High
Category:
Music
Duration:
00:12:37
Description:
The Scientist Dubwise Plugins Bundle , HERE :
http://dubmusic.com/plugins/audio
The music is a cover of : "The marshall" - produced by Jah Shaka
a track Played & Rebuilt by Jideh High Elements as a gift for I brother from
JAH MARSHALL SOUND SYSTEM ...the only SOUND where ya can here it !!!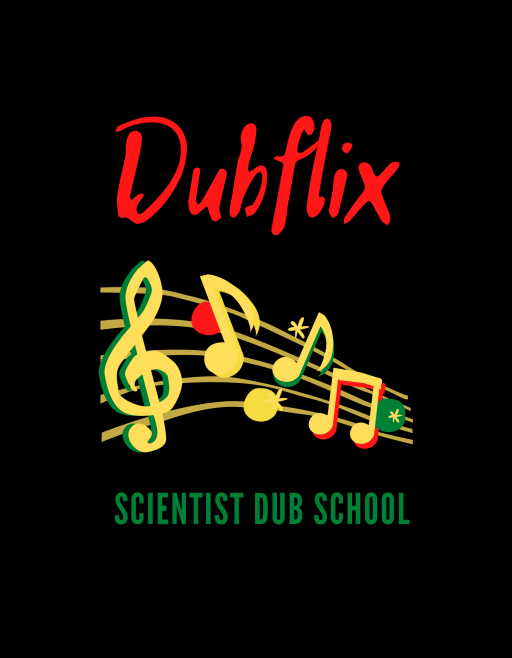 About Us Plugins
FOR PC DUB VST PLUGINS

The Scientist Compressor Expander brilliant at smoothing out vocals and acoustic instruments. Its fast attack and release times will make it a favorite for drums. Featuring 10 preset programs and has many more parameters for at home mastering.

The Scientist Spring Reverb Dub Fx
Featuring damping, per-delays, 10 preset programs, the Scientist Spring Reverb
One of the best reverb VST plugins, a nice and smooth reverb that does a better job on almost any instrument. It can be adjusted to sound like most any acoustic space, ranging from a small shower to a large concert hall. With the "Hi-Damping" control, it is possible to change the sound from bright and sibilant to a more natural / warmer sound.

The Scientist EQ
This is not just any EQ, it is a set of expanded frequency shaping tools for every input channel and output bus. 4-band parametric EQ with -/+24db boost and cut, beyond all that is on the market - with this eq you can get the fat bass sound you can hear in original foundation Roots Reggae music sessions. Features a 20Hz-20kHz frequency response with adjustable bandwidth.

The Scientist Digital Squawki Dub Fx
Named by the legendary Bunny Striker Lee the Digital Squawki Hi and Low Pass filter - analogue version of it first used by King Tubby's now in VST format as created by The Scientist. Squawk away! This is a must have for Dub music producers. - See more at: http://dubmusic.com/plugins/blog#sthash.HtAvZXtg.dpuf
Influences:
Dub,Reggae The Scientist Dub Step
Followers:
stats
Blogs: 1
youtube videos: 15
images: 7
Create an item for sale : 7
audio tracks: 5