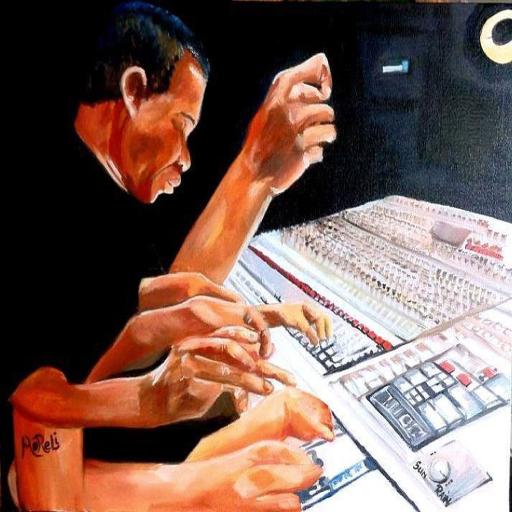 About THE SCIENTIST DUB DVD RECORDING STUDIO PROPOSAL
THE SCIENTIST DUB DVD RECORDING STUDIO PROPOSAL

2015-06-30
By: ilhameparis
Posted in: Crowd Funding
 
 

Mission Statement:

   
To produce a DVD which is a first of it's kind: part documentary and part instruction manual for Producers/ Engineers and Electronic Engineers.  based on the Studio Techniques and work of the DVD's host Hopeton Brown ( PKA The Scientist) a pioneer of Dub remix  music from Jamaica.
 Content Overview:
Dub music, the instrumental and remixed version of Reggae music, was created in Jamaica in the early 1970's. Since then the remix techniques developed in Dub music have grown to influence many forms of  modern music, including Hip-Hop, House, and almost every form of dance music around the world today.
King Tubby is credited as the founder of Dub music and mentor of The Scientist, who in turn created his own unique style and Techniques Since Tubby's death, The Scientist is the only person alive who understands the vast trove of studio techniques that are at the roots of Dub and many different types of music today
The Scientist wants to teach and preserve the philosophy and techniques in order to instruct future generations how to properly record and produce Music. Topics covered would include:
a. What is Dub? - The Scientist giving a general overview of 'What is Dub?' and how it got started, with photos and stories about King Tubby in particular, and introduction to the techniques involved
b. The Scientist is a charming and insightful character who has a comic delivery and is compelling on camera, will be a large part of the success of this
c. The 4 Genre Recording/Mixing Experiment - The Scientist wants to show the basic techniques of how to mic and mix a band and he wants to show that these techniques do not apply to only reggae music. Thus, he wants to bring in 4 bands from 4 different genres and show that these techniques of musical production are always relevant.
The experiment would occur over a two day period to time.
Day 1.
The Scientist would mic up one set of instruments - guitar, bass, keyboards and drums
Through out the day, 4 bands will come in and use the same instruments.
The bands will be:
a. Reggae band (featuring Jamaican musicians who have played with everyone from Bob Marley to Burning Spear, now living in LA: Santa Davis on drums, Fully Fullwood on bass, Tony Chin on guitar.
b. Rock band
 c. Jazz band
d. Hip Hop Band
Day 2.
The Scientist would then mix each song, "flip it over" and do a dub of the same song. Close attention would be spent on the technical details of how the dub is done, as to demystify and give and general outline of the process.
 Topics in the series include:
1.      Microphone techniques
2.      Mixing and recording a Band in a recording studio
3.      Mixing and recording a Band in a live concert or night club
4.      In depth secrets of The Scientist using a SSL
5.      Midi and drum machine
6.      Pro-tools
7.      Editing and mastering
8.      Studio maintenance (calibration, testing instruments, repairing equipment, designing and build a microphone preamp, compressor limiter , noise gate, custom build studio monitors, and  P.A.- monitors for live concerts .
9.      interactive workshops for students over the internet
10. new school meets Old School
11. Tips and Tricks
12. DJ. Playing records in night clubs or dancehall
13. On going series to broadcast over a musician's network, following bands on tours in the studios talking about the latest equipment, news, recording artists, different topics about the music business. These series would involve a wide variety of experts from the industry to give expert advice. The network would be used to attract advertisers to advertise audio equipments, musical instruments, up coming events and more.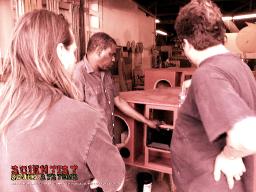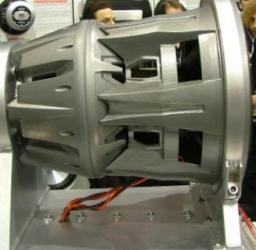 Thanks